Contact
Please call our receptionists during office hours at 812.330.9944 or extension 14-2487 and schedule an appointment. We encourage the scheduling of appointments but you can always be seen on a walk-in basis.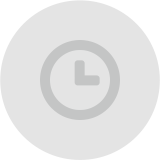 Monday – Friday
7:00am – 6:00pm
Saturday
8:00am – Noon
* The clinic opens for lab draws only at 6:30 am Monday through Friday, and 7:30 am on Saturdays.
Walk-ins begin at 7:00 am Monday through Friday and 8:00 am on Saturdays.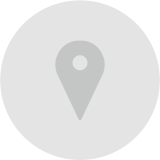 Address
402 North Rogers Street
Bloomington, Indiana 47404
Contact form is for clinic-related inquiries only.
For medical and personal health questions, contact nurse triage at 812.330.5450 or visit the patient portal.