New Service at Cook Family Health Center Pharmacy!
January 22, 2018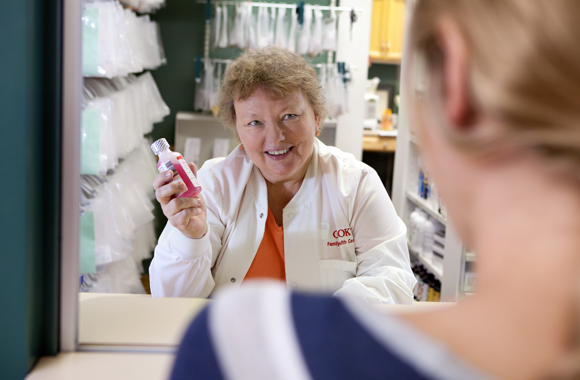 Beginning Wednesday, January 24th when you call for your prescription refills, you will be greeted with our new automated refill service.
This new service will provide instructions and will allow you to:
Request your refill(s) at any time using the Prescription Number which is found on your medication bottle label above your name.
And, if you'd like, speak directly to our pharmacy staff.
As additional features are offered, we will keep you informed
We are pleased to provide this service to our patients and look forward to continually improving our Pharmacy care to our patients.